The Easiest Way to Look Awesome All Year
SIGN UP FOR ONE OF OUR SUBSCRIPTION PLANS BELOW
Weekly Floral Subscription Plan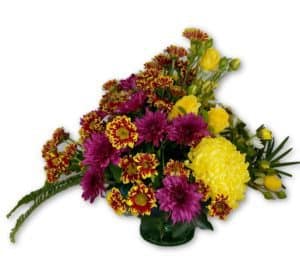 Choose from our weekly floral subscription plan, and we'll deliver a gorgeous seasonal floral arrangement to your home or office each week
Monthly Fruit Basket Subscription Plan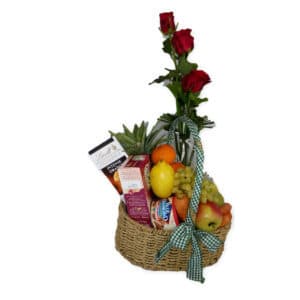 Choose from our monthly fruit basket subscription plan, and we'll deliver a medium sized basket of healthy fruits with flowers to your home or office each month
What Our Customers are Saying
"Thank you so much ma. All my clients like their flowers. God bless you." Olanike
"Thank you for the floral arrangement madam. Twas lovely.
Best regards to you all at Christine's Creatives" A. Momodu
Browse Our Full Shop
Shop for Wedding Bouquets, Floral Gifts, Wreaths, Presentation Bouquets and more. Christines Creatives is one of the top flower shops in Lagos, Nigeria. You can visit one of our physical locations, or shop online. We provide fast, dependable and affordable flower delivery in Lagos.