All Categories
Are you celebrating a birthday, promotion, thanksgiving, graduation, baby delivery, love or just life in general? Then you should celebrate with gorgeous fresh flowers from our shop. Flowers will make you smile, brighten up any space, and show how much you care. Christine's Creatives is dedicated to providing the highest quality flowers to our customers, and provides fresh flower delivery in Lagos.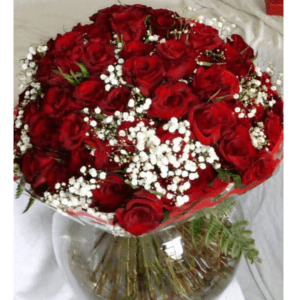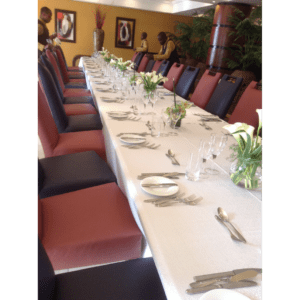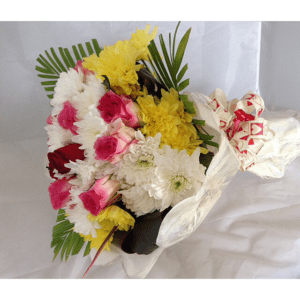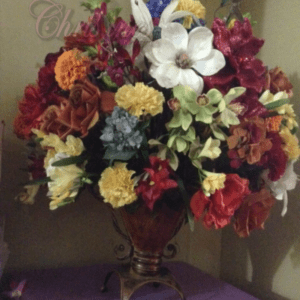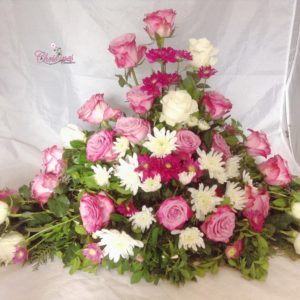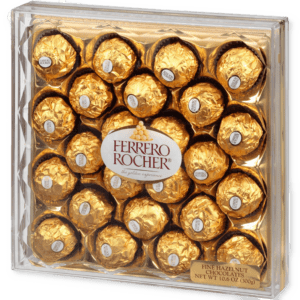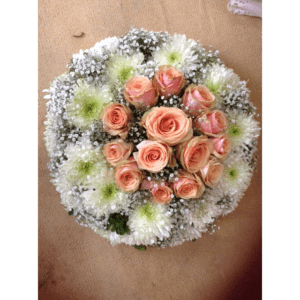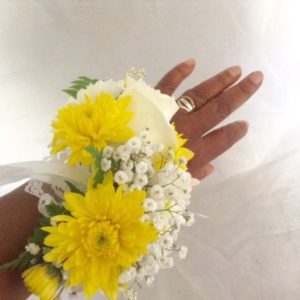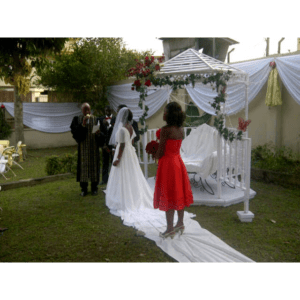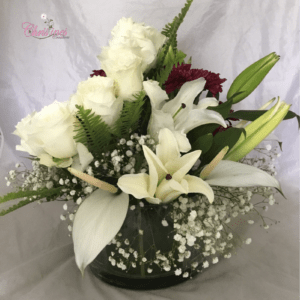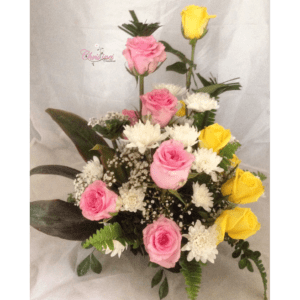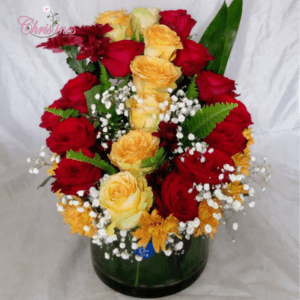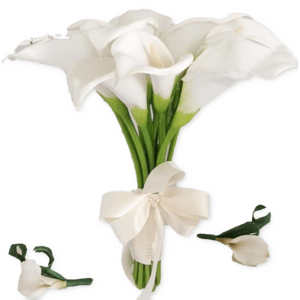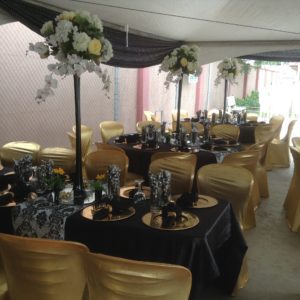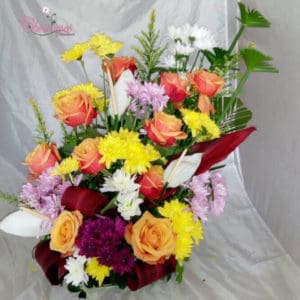 Do you need flower delivery in Lagos?
Some of our favorite flowers include orchids, roses, chrysanthemums, heliconias, baby's breath, anthuriums and peonies. Most of our customers have personal favorites; so feel free to contact us with your preferences and we will do our very best to get you the flowers that you love. We design and create gorgeous and unique floral gifts for every occasion, and offer flower delivery in Lagos.
We have worked with thousands of very satisfied brides, businesses, families, event planners and individuals over the years, and look forward to working with you too. Call or email us, and one of our lovely florists will get back to you as soon as possible.